Pre-trip planning
A little bit of preparation goes a long way in the Outback – Ensure you have a good map and plan ahead. It's a good idea to calculate travel times and distances between stops, even prepare alternative routes, especially when travelling during the Australian summer (Nov – Apr) when rain and storms can impede travel plans.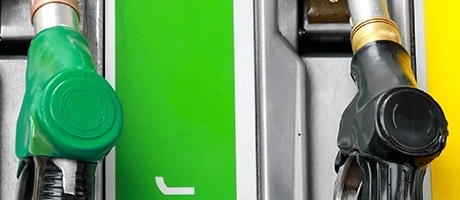 Be Prepared
Along the Overlander's Way fuel stops are rarely more than 200 kilometres apart so it should not be necessary to carry spare fuel. However, where you do see "no fuel" signs, it means exactly that. Ensure that your vehicle is mechanically sound, carry a first aid kit, ample water and spares such as tyres, radiator hoses and fanbelts, together with a good tool-kit. Ensure that your spare tyre is at the correct pressure.
Personal Medications
Before setting out you should ensure you have adequate supplies of all personal medications. Prescriptions can be filled at the pharmacy in the main street at Shop 1/ 45 Burke Street and can be contacted on (07) 4746 7073.
The pharmacy is open week days and on Saturday mornings.
Weather Conditions
North West Queensland summers are hot but much less humid than on the coast. Most facilities are air-conditioned. Storms and heavy rains can occur during summer and minor flooding can cause some towns to become cut off for a few days, but this is all part of the adventure of the Outback. Milder temperatures occur between April and October. Wearing a broad brimmed hat and sunscreen is recommended for all seasons.
Heavy Vehicles/ Road Trains
Care should be taken when passing or overtaking road trains and heavy vehicles including other caravans. Remember that heavy vehicles having a slower stopping time than conventional vehicle. It always pays to give heavy vehicles extra room including pulling over to give them right of way over narrow bridges and on gravel and single lane roads.
Single Lane Driving
When meeting road trains and heavy vehicles on single lane roads, slow right down and move off the road to the left, if it is safe to do so. If there has been rainfall,  road shoulders and table drains can remain boggy for several weeks. Drivers must exercise caution when pulling off the bitumen to avoid bogging or obstacles.
Animals on the Road
If you see stock or wildlife near the road, slow down. Do not swerve at speed as this may cause your vehicle to roll. Most incidents with vehicles and animals occur at night or on fading light so for your safety and theirs, make plans to travel during daylight hours.
Cattle Stations / Private Properties
You may see many dirt roads or driveways at the side of the main highway. Please refrain from entering private property without good reason. Camping is also not permitted in these areas. The golden rule is if you enter through a closed gate, close it after you. If the gate is open, leave it open.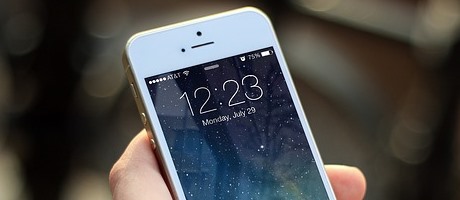 Mobile Coverage
Both Telstra Next G and Optus networks are available in Julia Creek. There is Telstra network at McKinlay – servicing a 20km radius of town, but service is limited in Kynuna and Nelia. See Telstra coverage map.
Rest Areas
The majority of rest stops were created for heavy vehicles for the purpose of fatigue management. Please do not camp in these areas as this can prevent trucks and road trains from being able to use these parking bays thus compromising the safety of all road users.
Road Conditions
McKinlay Shire Council maintains the local road network to service properties within McKinlay Shire. Please report road damage on 07 47467 166. Click here to view McKinlay Shire local road conditions.  We also encourage travelers to check the Qld Traffic website for road information across Queensland's road network.
If you have any further queries please do not hesitate to contact the Julia Creek Visitor Information Centre on 07 4746 7690 or McKinlay Shire Council Office on 07 4746 7166 during office hours (8:30am to 5:00pm Monday to Friday).